5 PLUS 5
PRESS RELEASE:
5 PLUS 5 showcases the work of ten emerging photographic artists; Five photographers who are based in the Midlands and five who are based in Madrid.
The selected artists are; David Sheperd, Dean O'Brien, Lauren Spencer, Nicola Onions and Oscar Parasiego, and from Madrid; Angela Losa, Anna Fawcus, Eoin Moylan, Inge Trienekens, and Juan Pablo Fassi.
The projects shown in this exhibition orbit around themes such as memory, identity, space, the human condition and eternal subjects in the field of photographic creation. All the emerging practitioners selected to take part in this exhibition exchange use highly contemporary language and represent a new generation of globally connected artists that use the camera as one of many technological tools for image creation.
Now it's official: Congratulations to Angela Losa, Anna Fawcus, Eoin Moylan, Inge Trienekens and Juan Pablo Fassi for being part of the exhibition 5 plus 5, which will be shown in Madrid, November 2014 and Birmingham, in spring 2015.
LINKS:
GRAIN PHOTOGRAPHY - 5 PLUS 5 EXHIBITION - MADRID & BIRMINGHAM
FACEBOOK - 5 PLUS 5 EXHIBITION - MADRID - LARRA GALLERY

5 PLUS 5 EXHIBITION - MADRID & BIRMINGHAM
SHORT IMPRESSION IN A MOVIE OF THE 5 PLUS 5 EXHIBITION OPENING NIGHT IN MADRID
PRESS RELEASE:
http://www.photography-now.com/exhibition/104162
AlIVE! @ Photoville, Brooklyn, NYC
PRESS RELEASE:
For the third year in a row curator Aloys Ginjaar and producer Astrid Verhoef will bring Dutch Photography to the Photoville Festival in the Brooklyn Bridge Park, Pier 5 Uplands, New York.
From September 18 till 28 they'll present 28 photographers in 'ALIVE!': a tribute to life in the deepest sense of the word.
With 60 images that give us strength through beauty, humor, hope and imagination.
The Dutch artists, of whom many will cross the Ocean for this wonderful event, are:
Rogier Alleblas, Sacha de Boer, Hester den Boer, Jenny Boot, Jolande des Bouvrie, Oski Collado, Annelies Damen, Peter Day, Ton Dirven, Flip Franssen, Gertjan van Geerenstein, Aloys Ginjaar, Julia Gunther, Amerens Hedwich, Judith Heinsohn, Harold Van de Kamp, Mariska Karto, Peter de Krom, Tom Meerman, Maartje Roos, Sanne Thunnissen, Romy Treebush, Inge Trienekens, Dimitri Valentijn, Baukje Venema, Astrid Verhoef, Hélène Wiesenhaan and Yvonne Witte.
LINKS:
ALIVE! PHOTOVILLE 2014 IMPRESSION MOVIE ON YOUTUBE
PHOTOVILLE EXHIBITION REVIEW IN THE NEW YORK TIMES
ALIVE! PHOTOVILLE - FACEBOOK PAGINA
GROUP EXHIBITION @ TOKYO ARTS GALLERY
 
GROUP EXHIBITION
DECEMBER 5TH 2013 - DECEMBER 26TH 2013
LINKS:
SOLO EXHIBITION:

INGE TRIENEKENS @ DELFTSE POORT
ART NATIONALE NEDERLANDEn


EXHIBITED FROM OCTOBER 4TH, 2013 UNTILL THE 30TH OF JUNE 2014.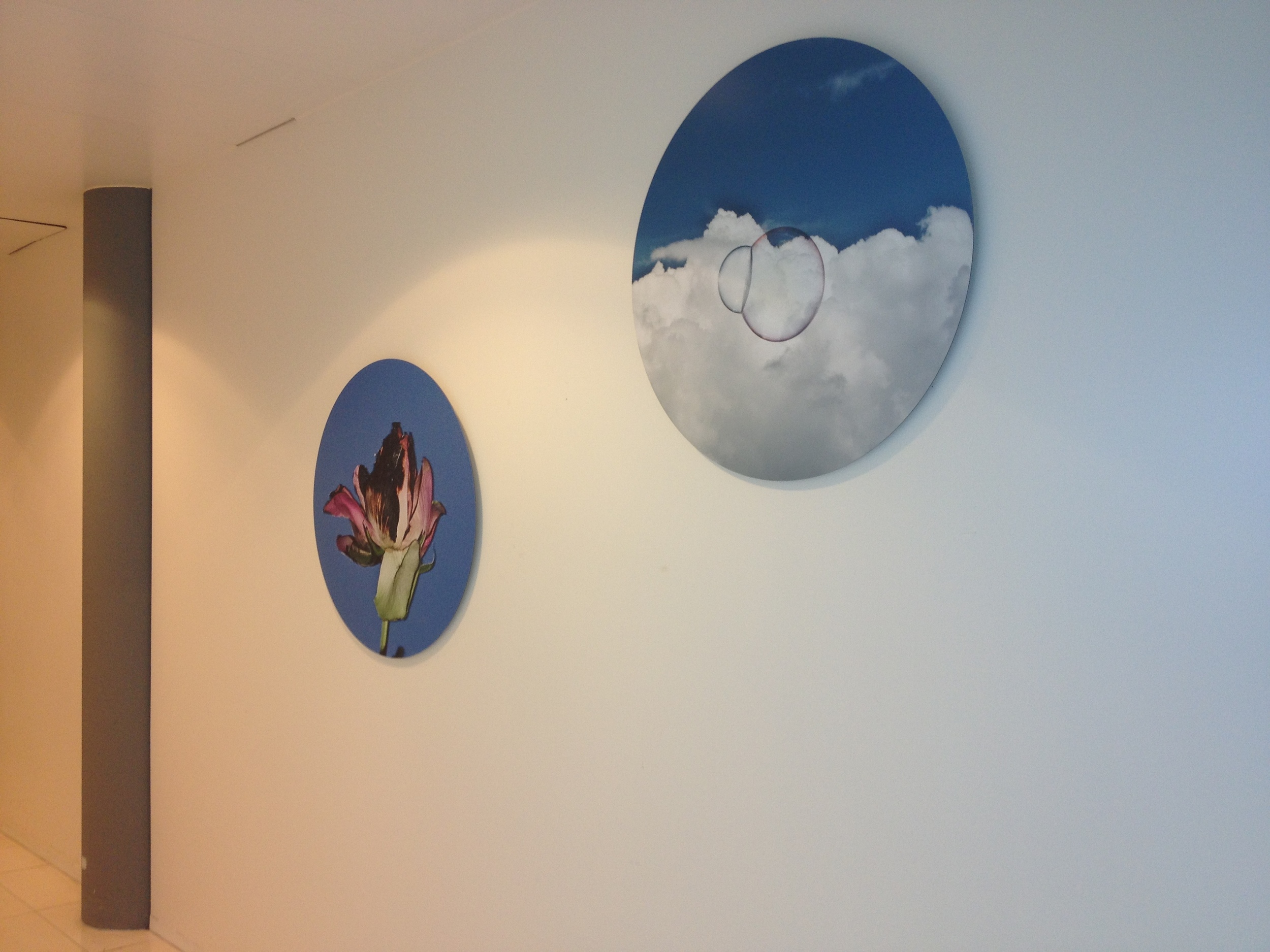 LOW BUDGET, HIGH CLASS @ DEK22 Rotterdam

1 - 10 JUNE 2012 @ DEK22 ROTTERDAM
Links: